One of the nicest resorts I've been to is
Linaw Beach Resort
in Panglao Island, Bohol. I'm not a big fan of resorts, as they're often crowded and noisy. The only other resort I had a wonderful time in was in Sariaya, Quezon (but that was because we were there on a weekday, thus had the place to ourselves).
It was Joiz who found Linaw Beach Resort online, and it got our vote not only because it looked great, but because she received a prompt and thorough reply to her query. Plus, the price for the rooms were quite affordable, especially since we split it between the five of us.
We booked three days and two nights, and the resort even had a service pick us up from the airport in Tagbilaran. It arrived a little late due to some mix up with the van driver, but we forgot about thanks to our excitement.
Linaw Beach Resort is about thirty minutes away from the airport. The scenery along Panglao is very provincial and peaceful, a contrast to the hustle and bustle of Tagbilaran.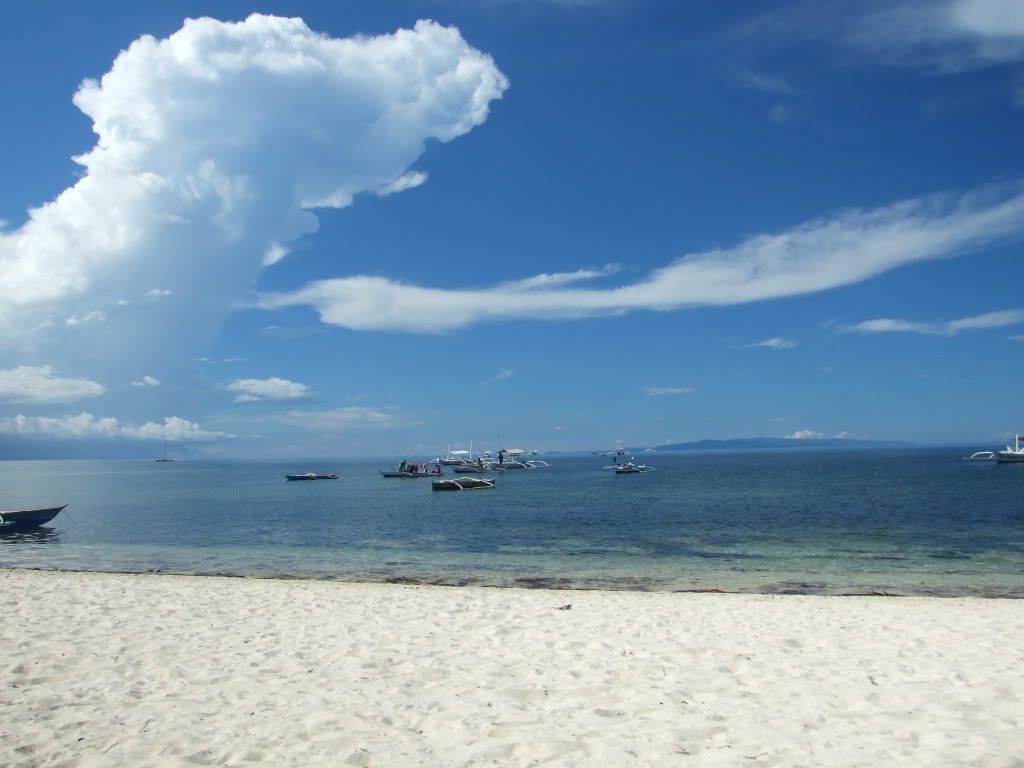 When we arrived at the resort, we were greeted by the staff who offered us tall, cold glasses of iced tea. From the road, it looked like a modest sized house, with some construction going on outside. Still, it was a beautiful place and we couldn't help but go "Oh my God" over and over.
Once entering our rooms, we started rhapsodizing about the awesomeness of the place all over again. Our rooms were on the first floor of the adjacent building from where we checked in. A connecting door allowed us to pass through the rooms. They opened directly out to the restaurant and pool area, which was open to the majestic view of the white sand beach.
We decided then and there that we wanted to live in Linaw.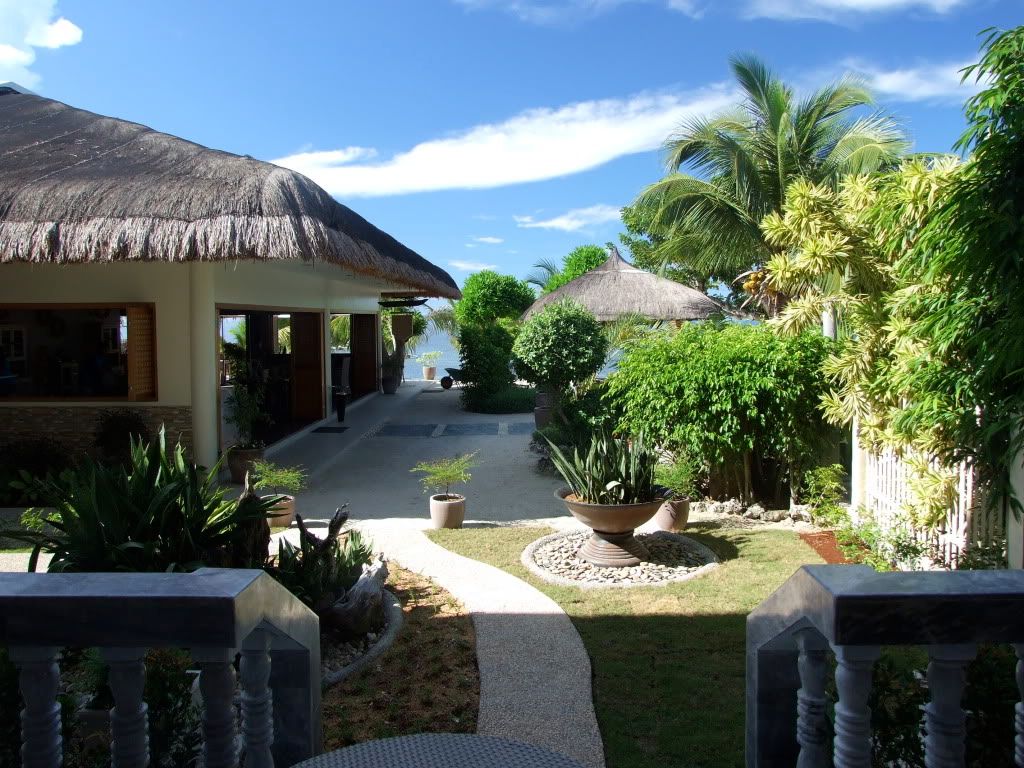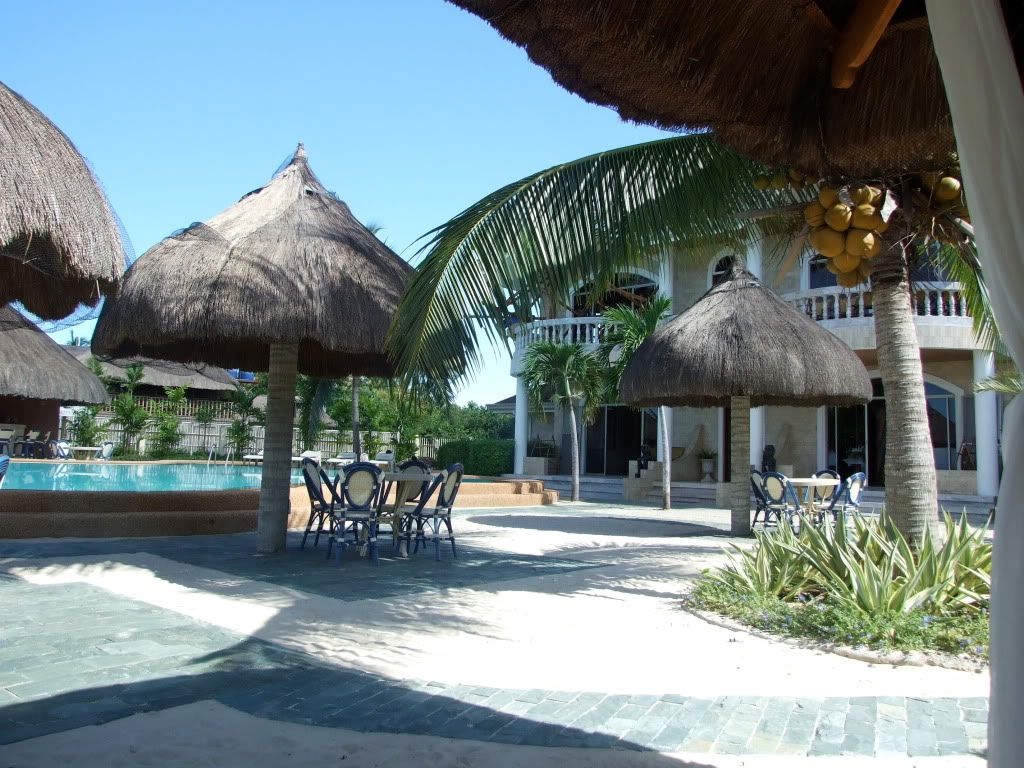 The rooms are big, with a bed that can fit two, if not three, people. Additional fold-out beds can be requested (for P500 each), at a maximum to two more for each room. Ideally, the room is for four people. Any more than that, I suggest you get another room.
Linaw has a restaurant, a bar and a pool. Wi-Fi is free, and rooms are fully air-conditioned with an entertainment system and cable TV in each room. The amenities are top notch, and the atmosphere is very relaxing (so relaxing we all managed to nap in various places at one time or another).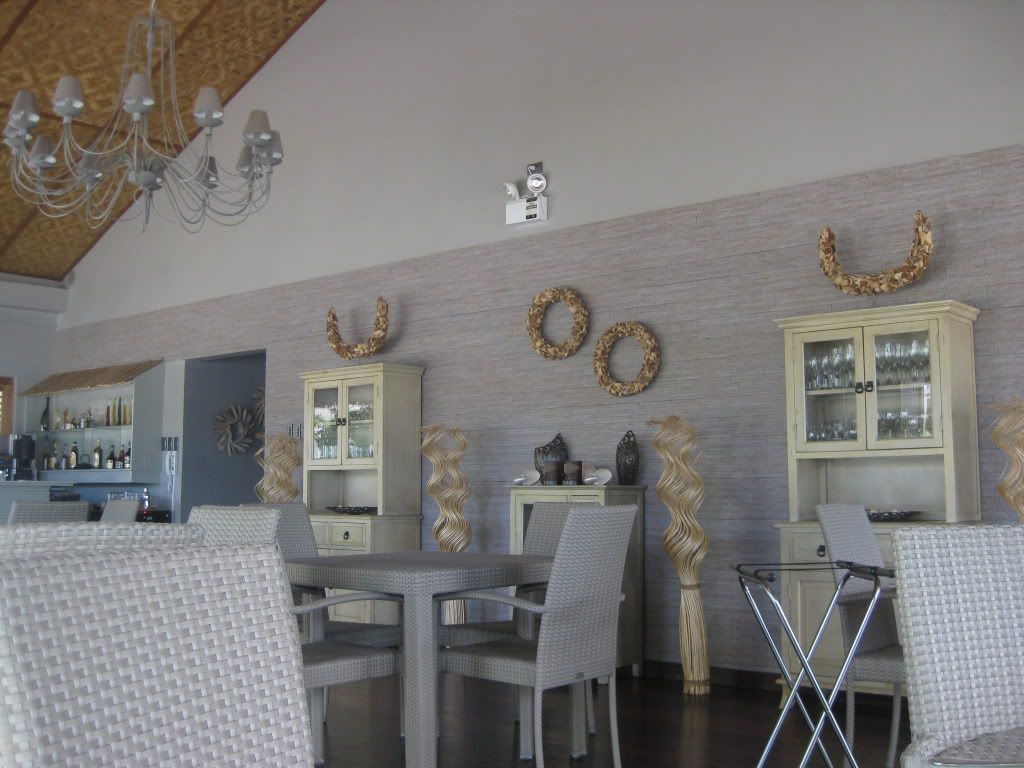 One downside is Linaw doesn't offer breakfast with your stay*. For the price, you would've expected it. Their restaurant serves great food, however, and the price range is pretty affordable. It's open to the public, so you'd be sharing the dining area not just with the resort's guests, but also from other resorts in the area.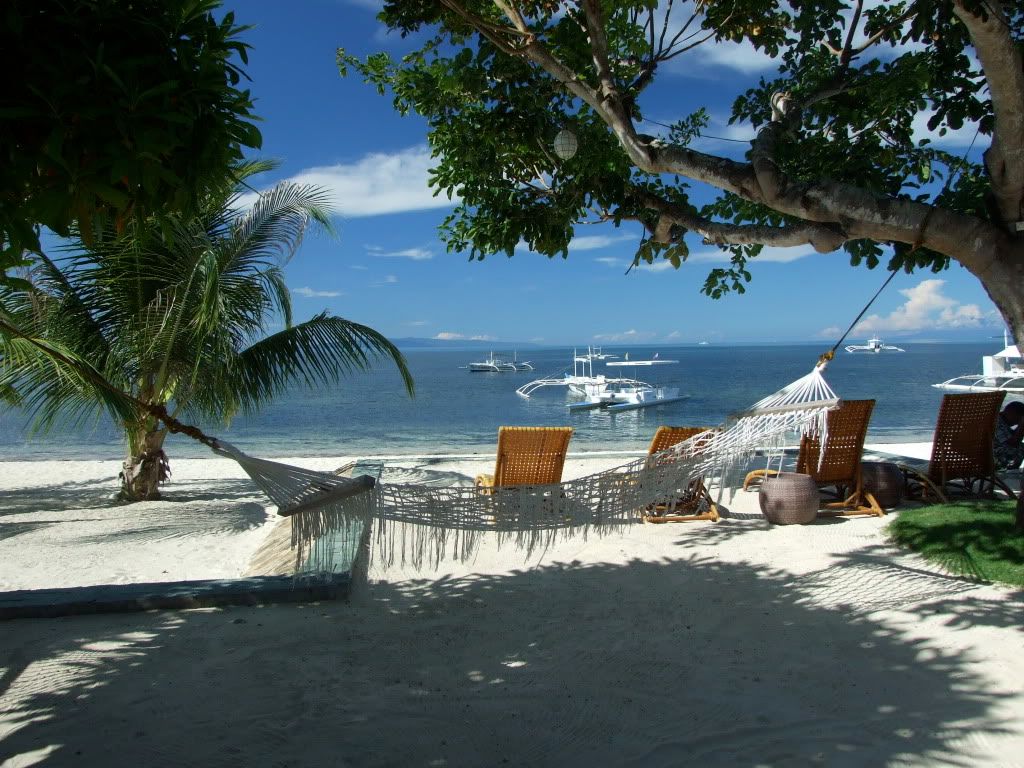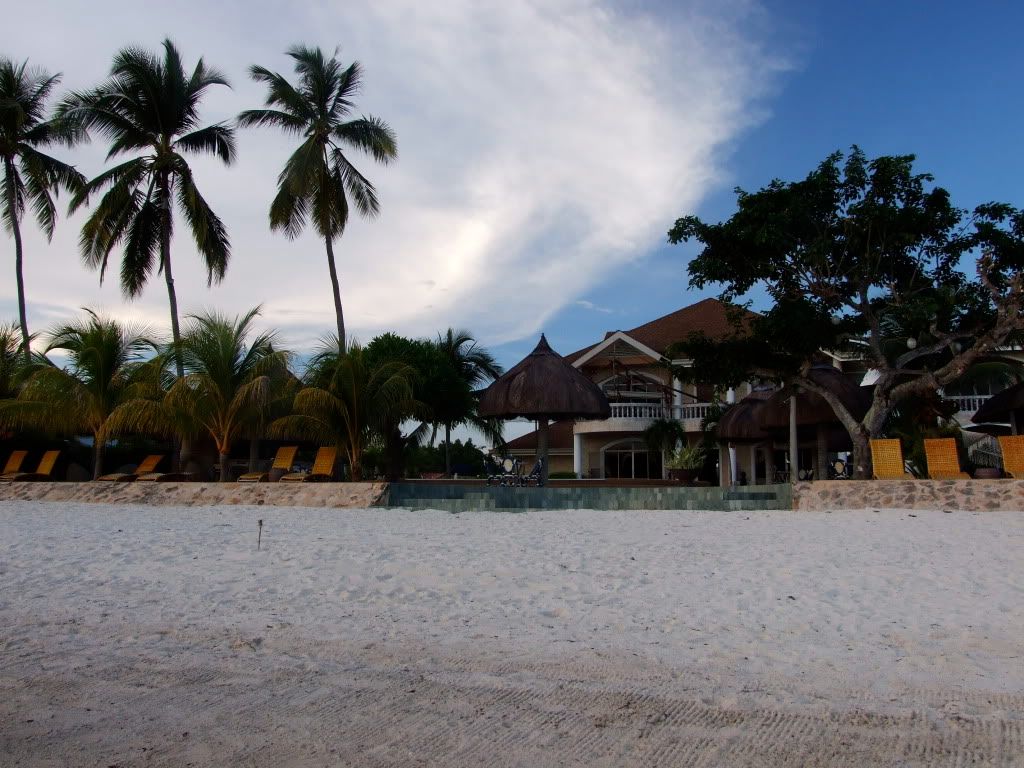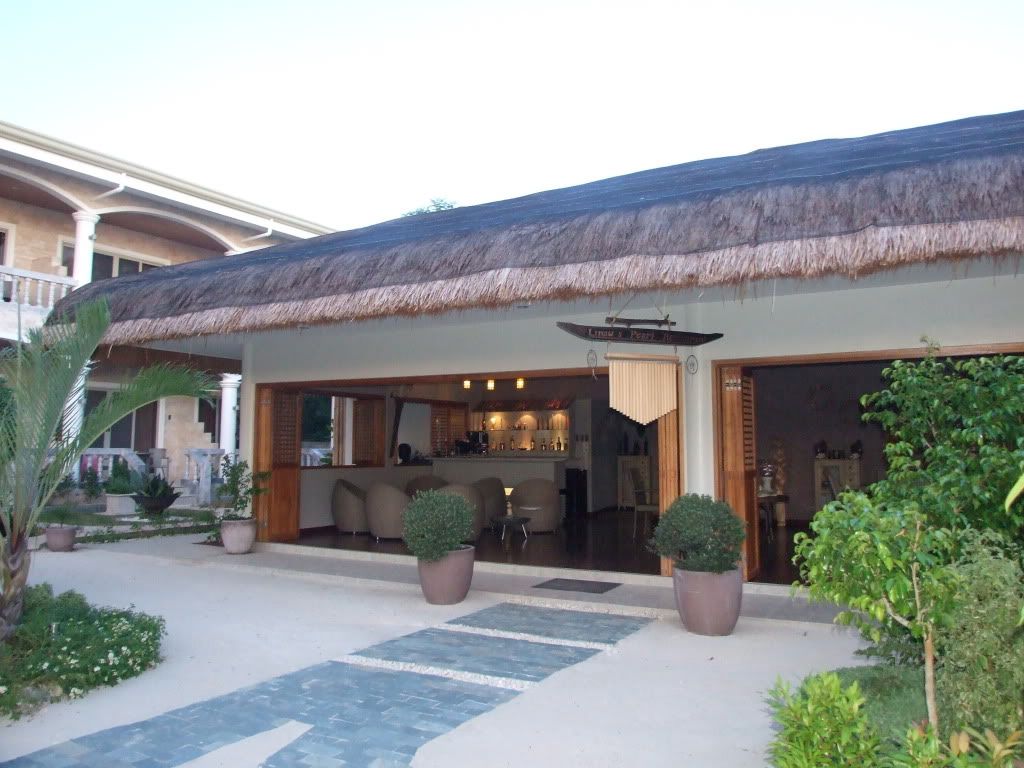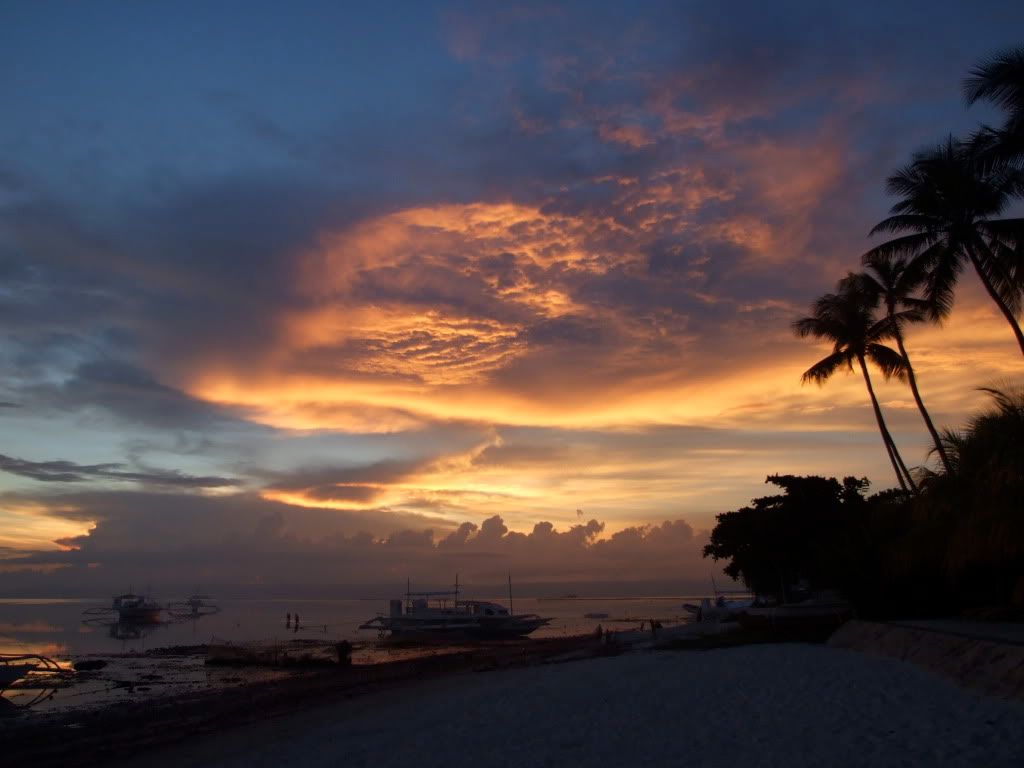 They also offer various services and activities like massage and manicure, boat and motorcycle rentals, tours and travel assistance.
Overall, Linaw Beach Resort is an excellent place to stay in when you're considering a trip to Bohol. Price is affordable, location is great, the view is top-notch. You'll definitely get the R&R you need here.
All photos by me.
*Note that the resort's policies, services offered and prices may change from the publication date of this post. I am not responsible for any updates regarding this. Please contact the resort for up-to-date information.
Linaw Beach Resort and Restaurant
9999 Daorong, Danao
Panglao, Bohol
Phone: +6338 502-9345
Cell: +63922 855 6239
Fax: +6338 502-8156
info@linawbeachresort.com